ADD/ADHD Visits - Required Forms
Parent and Teacher Vanderbilt Forms are required at every ADD/ADHD visit. Please download them on your computer, fill them and bring printouts of your filled .pdf sheets for your appointment. This will make your visit more efficient and timely.
Vanderbilt Evaluation Forms - FORMS FOR INITIAL VISIT:
Vanderbilt Evaluation Forms - FORMS FOR FOLLOWUP VISIT
Office Visits
From routine checkups to immunizations, Caring Pediatric Partners is equipped to handle all of your child's health needs. To help you and your family understand your treatment options, we've included descriptions of some of our leading services on this page.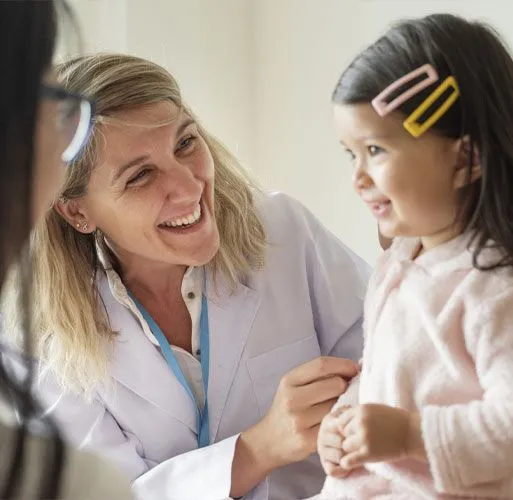 Routine Physical Exams
During these visits your practitioner will discuss with you various types of child care issues including growth and development, nutritition, safety and immunizations
You will receive AAP Bright Futures Educational Handouts at each visit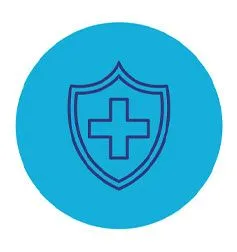 Routine Immunizations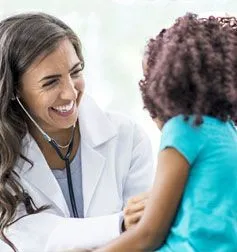 Care Management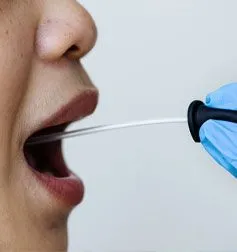 Basic Lab Tests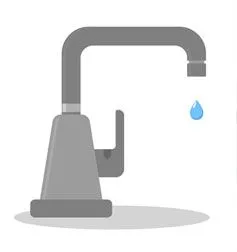 Lead Screening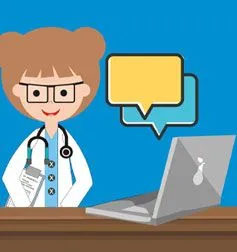 Telemedicine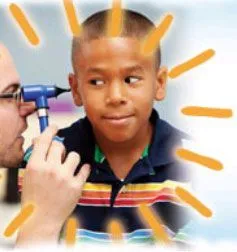 Hearing Screening
Hospital Visits
If your baby is delivered at Covenant HealthCare, your newborn will be seen by the Neonatologist on staff while the baby is in the hospital. Before your baby is discharged from the hospital, call the office to make arrangements for your Initial Newborn Visit at our office. Your baby needs to be seen by one of our providers at our office within 2 to 3 days after discharge or as instructed by the Neonatologist. This is usually a good time to call your insurance company and add your new baby to your policy and select Dr. Gayatri Shanker MD as your primary care physician if it is a requirement of your policy.
In the event your child has a sickness or injury that requires hospitalization, a staff pediatrician at Covenant HealthCare will manage your child's care in coordination with our physicians.
Is your child ill? Use our symptom checker, offered through HealthyChildren.org. Whether you're on the go or at home, this app will help you know what to do next.
---